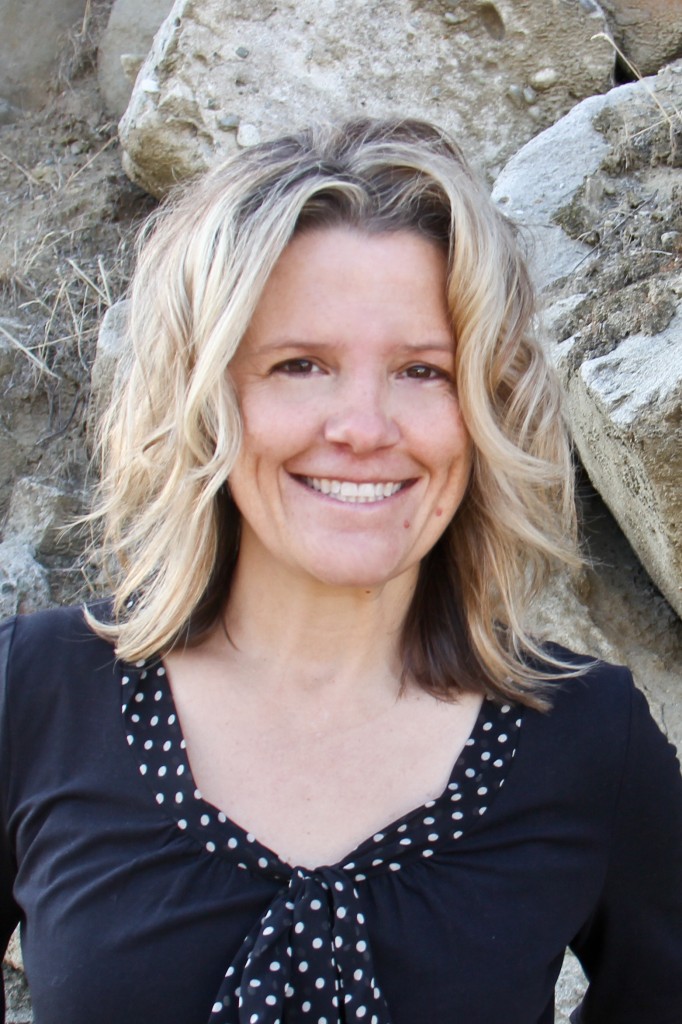 Founder/Certified Rehabilitation Counselor
Cory is the founder of Vocational Connections, Inc. and is a Certified Rehabilitation Counselor having served injured workers and employers since 1996 in the vocational rehabilitation field in WA State, both in State Fund and Self Insurance. She has been active in the International Association of Rehabilitation Professionals, WSIA, the Vocational Technical Stakeholders Group, and has volunteered to participate in several groups over the years in order to improve the quality of vocational rehabilitation in the State of Washington. She and her team strive to help identify win/win solutions to difficult situations with honesty, efficiency, and integrity.

See Cory's profile for additional details.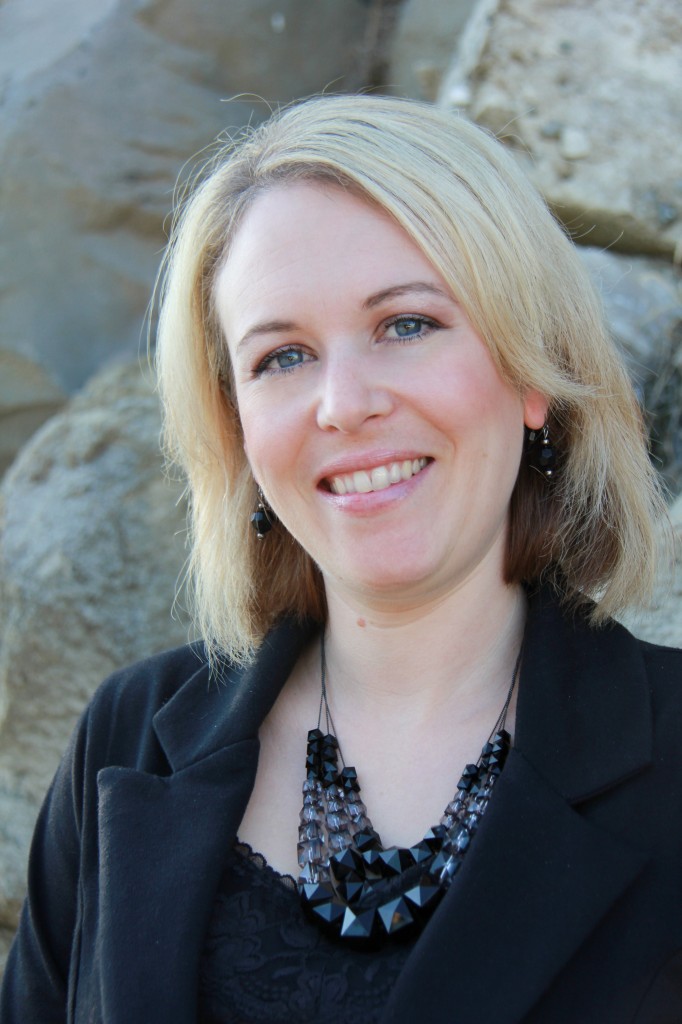 Certified Rehabilitation Counselor/Supervisor
Cherie is a long time employee of Vocational Connections, Inc., having started her career here in 2003. She graduated from Central Washington University with a Bachelor of Art in Psychology, to then go on and complete her Masters in Education in Mental Health (M.Ed.,) through Heritage University in 2007. Cherie earned her Certified Rehabilitation Counselor (CRC) Certification in 2008. Cherie enjoys spending time with her family and three children, taking advantage of all that the Wenatchee Valley offers.

Read more about Cherie here.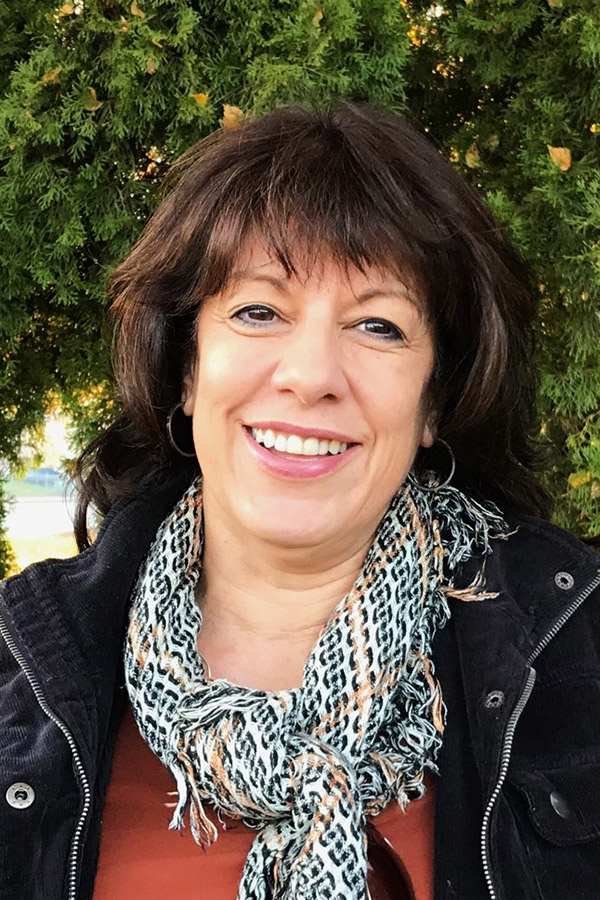 Vocational Rehabilitation Counselor
Amber has worked in the vocational rehabilitation industry for over 13 years and has also been a Progressive Goal Attainment Program coach since 2017. For 15 years, she has worked with welfare recipients and employers setting up on-the-job trainings, on-site employer training enhancements, and workshops utilizing WorkFirst, Welfare-to-Work, and Job Training Partnership and Workforce Investment Act. Other professional experience includes work as a services coordinator for the domestic violence center/retail training program in Maple Ridge, British Columbia, and a court services officer for Okanogan County Juvenile Court.

Read more about Amber.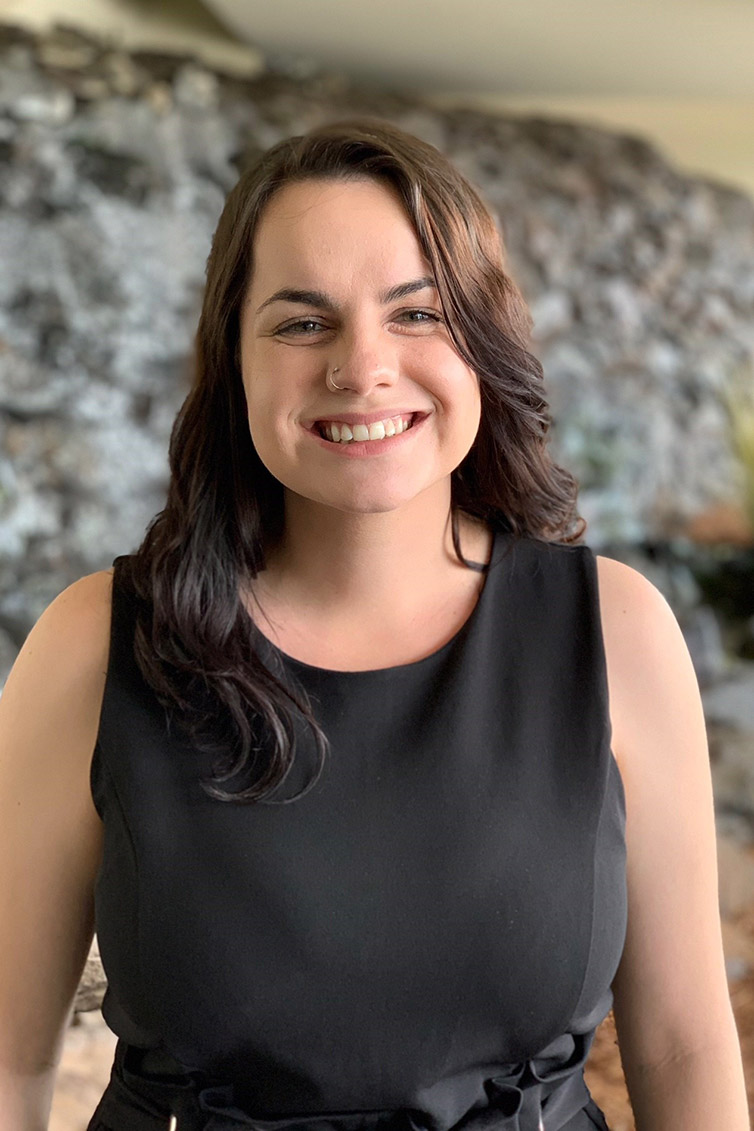 Vocational Rehabilitation Counselor
Nicolle became a part of the Vocational Connections team in 2019. Originally from Arizona, she graduated from Whitworth University in 2018 and is now our first member residing in Spokane Washington. While at Whitworth, Nicolle obtained a Bachelor of Arts in Psychology and a Minor in Leadership Studies. She has a strong desire to serve and connect with others in her community and is excited to be a member of our team.

Read more about Nicolle.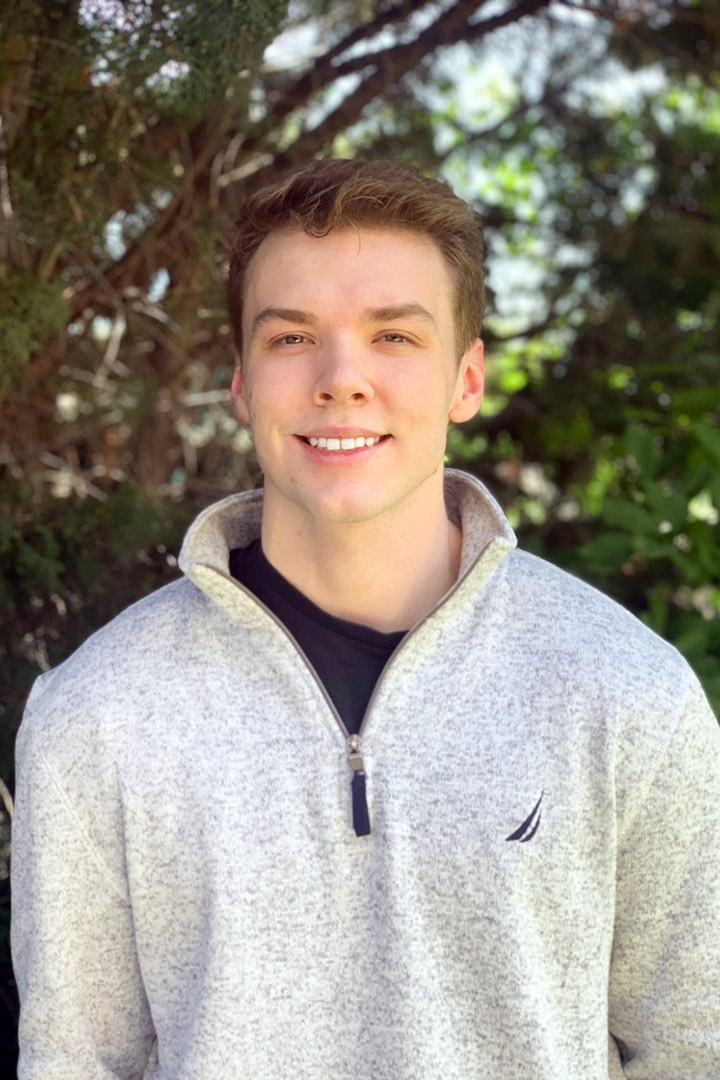 Vocational Rehabilitation Counselor
Nate joined the Vocational Connections team in 2020. He graduated from Washington State University in 2019, earning a double major with a Bachelor of Arts in Political Science (Pre-Law) and Criminal Justice. During his time at WSU, he led an internship program and demonstrated excellent leadership skills. He has chosen to use his education, experience, and skills to assist those in need in the Eastern Washington area.

Learn more about Nathan.
Vocational Rehabilitation Counselor
Nicholas comes to Vocational Connections with a background in social and paralegal services. A native of Central Washington, Nicholas has chosen to use his experience and passion to help his community. He graduated with honors from Central Washington University in 2003, earning a Bachelor of Arts in Political Science and a Bachelor of Arts in Law & Justice with an emphasis in paralegal studies.Se habla español.Read more about Nicholas.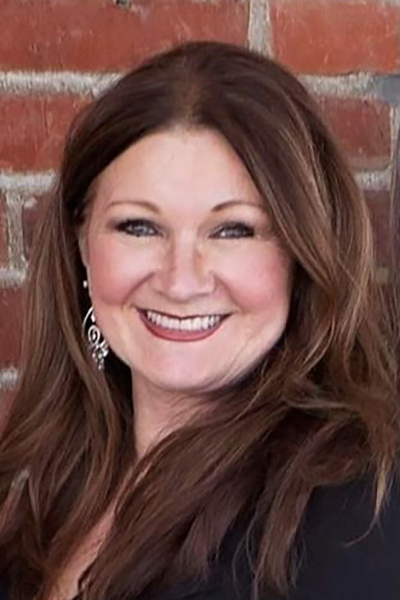 Administrative Assistant
Julie comes to us with a lengthy background in education and is a lifelong resident of the Wenatchee Valley. She brings invaluable organizational, clerical, and customer service skills to Vocational Connections. Julie is the voice you hear when you call during her days at our office and is always a helpful hand for all who need assistance.