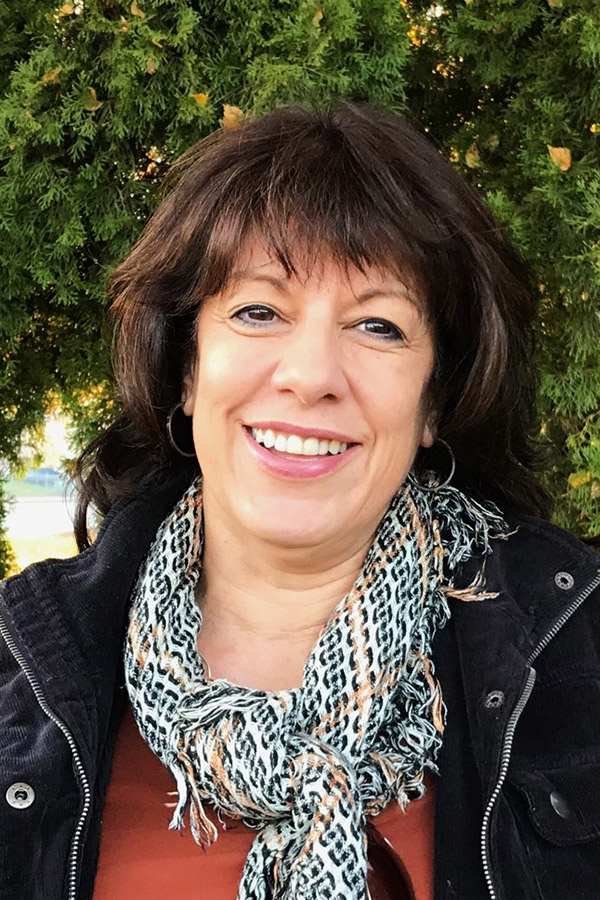 Amber has worked in the vocational rehabilitation industry for over 13 years, and has also been a Progressive Goal Attainment Program (PGAP) coach since 2017. In addition to this, she has 15 years of experience working with long-term welfare recipients and employers setting up on-the-job trainings, on-site employer training enhancements, work experiences, and workshops utilizing WorkFirst, Welfare-to-Work, and Job Training Partnership and Workforce Investment Act. Other professional experience includes work as a services coordinator for the domestic violence center/retail training program in Maple Ridge, British Columbia, and as a court services officer for Okanogan County Juvenile Court for six years.
Amber regularly attends state and national conferences and has participated in Department of Labor and Industries focus groups assisting with "enhanced" vocational services and Vocational Recovery Referrals (VRR) to improve vocational rehabilitation services for injured workers and employers. Recently, she co-presented at a VRR workshop on "How to Improve Communication Between Attending Provider and Employer" and provided VRR information at multiple Labor and Industries "Brown Bag" presentations in Eastern Washington. Previously, Amber assisted on a panel presentation for new approach to labor market survey research at Department of Labor & Industries conference.
Amber has created curriculum and presented at various workshops for career exploration and job seekers for Assessment for Career Employment, Job Search Toolbox and assisted with weekly job search support luncheons. Amber continues to conduct vocational interest and aptitude testing, and provides forensic review and opinion, and testimony for Department of Labor & Industries, Washington State Attorney General and private attorneys.
Amber's education includes graduating 2nd in her high school class; she earned her Bachelor's Degree at Gonzaga University in psychology with a minor in social work, and Master's Degree in Rehabilitation Counseling from Texas Tech University along with certification in rehabilitation counselor (CRC) and disability management (CDMS). Amber is a long-time volunteer with victims of domestic violence and Humane Societies/ASPCA and is currently her homeowner's association president. When not working, she spends time with her husband, daughter, and two dogs hiking, camping, and traveling to see concerts.